SUMMER FADO NIGHT
AT UMA CASA
SUNDAY JUNE 23, 2019
5:30PM Seating
$79 per person/
4 course meal
Live Music
Buy Tickets via our reservation page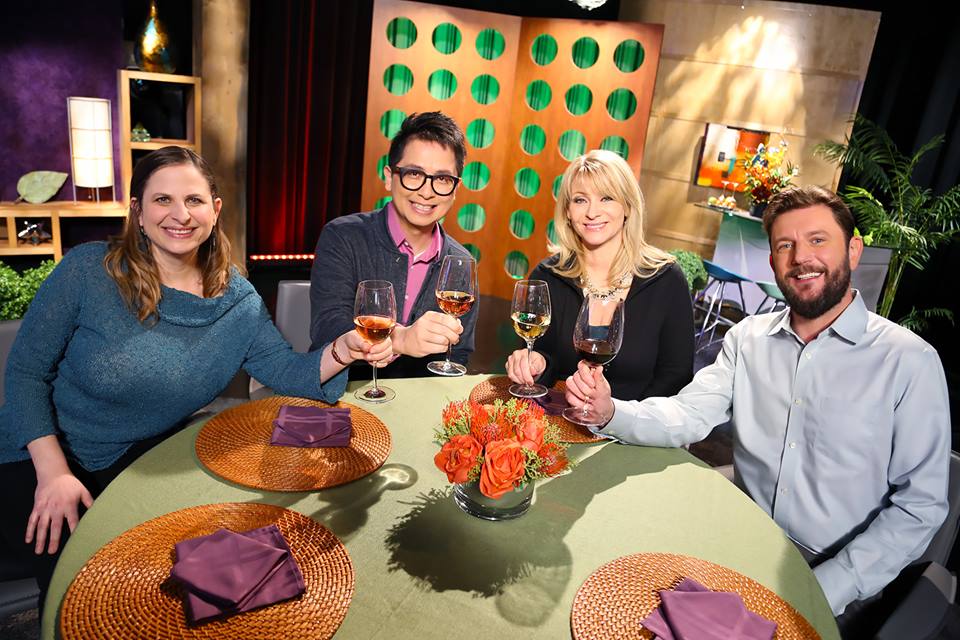 Uma Casa was featured on Check, Please! Bay Area on your local PBS channel. Hosted by Leslie Sbrocco, the program presents three local diners, not professional critics. Each guest chooses their favorite restaurant and the other two guests visit that restaurant anonymously. Then they go on the show to discuss their dining experiences. See what the panelists have to say.
Thursday October 11, 2018
The Many Flavors of Macau & Portuguese Cuisine
Earlier this month, our chef Telmo Faria had the honor of being invited by the Macau Government Tourism Office to participate in a culinary and cultural tour of Macau. He was joined by esteemed New York City chefs Daniel Holzman (The Meatball Shop) and Simone Tong (Little Tong Noodle Shop).
Chef Telmo had the opportunity to interact, and cook with local chefs specializing in Cantonese, Portuguese, and the local Macanese dishes, which are a mash up of eastern and western flavors. Learning from revered local food personalities like Chef Ana Manhão from Belos Tempos restaurant, and Chef Rosa Maria Conceição of Miramar restaurant in Coloane Island was an experience that chef Telmo won't soon forget. From touring the local food markets, to walking through the lavish and opulent casinos, to taking in the cultural and historical landmarks of Macau, it was a trip full of charm, and inspiration. We expect he'll be excited to share those flavors with our guests in the very near future.
Chef Telmo & Uma Casa featured on William Sonoma
"Destination Portugal"
The recipe for Arroz de Mariscos, the signature Portuguese seafood and rice dish and one of Uma Casa most popular entrees is featured along with Chef Telmo Faria, as part of William Sonoma's "Destination" series. For the recipe please visit WILLIAM SONOMA/DESTINATION: PORTUGAL . You may even win a culinary trip to Portugal via William Sonoma!
Uma Casa Hosts
Prime Minister Antonio Costa of Portugal
It was with great pride that Chef Antelmo Faria and the Uma Casa team welcomed Portuguese Prime Minister Antonio Costa and his delegation on June 12, 2018 during their trip to San Francisco. The guests were treated to a specially created menu and unique Portuguese wines for his visit. We are humbled and gracious for the opportunity to have had him enjoy our food and one-of-a-kind hospitality.
Uma Casa was recently honored with a "L'Assiette Michelin" (Michelin Plate) in the 2018 San Francisco Guide. Read what they have to say about their experience.